Live Your Life Deliciously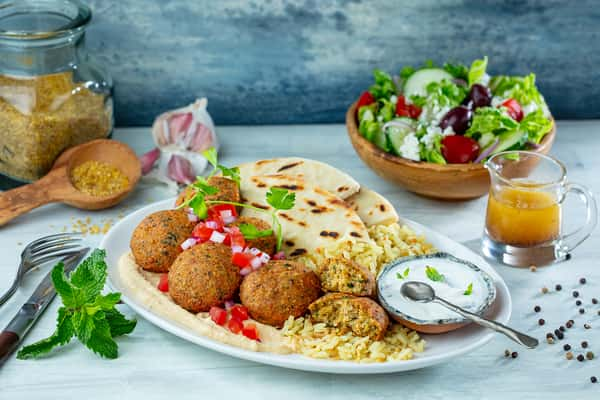 Some Tastes are so Iconic, They're Legendary
... Like the entire menu at The Great Greek, where the original, classic flavors of the Mediterranean are created daily from classic family recipes with fresh, authentic ingredients. Whether it's a savory skewer from the grill, a crisp refreshing salad or wrap, a palate-pleasing appetizer, a tender gyro, dessert or more, The Great Greek is a contemporary take on timeless cuisine.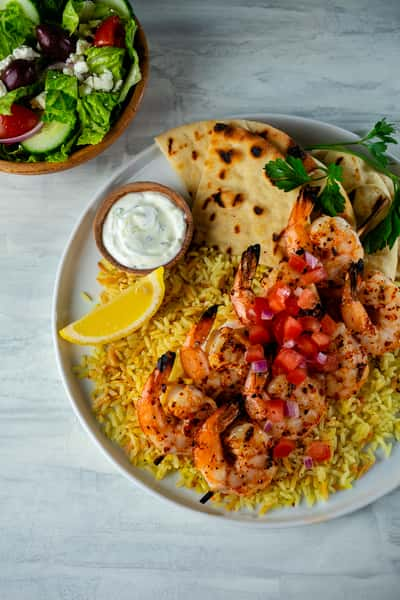 The Great Greek Caters!
If there's one thing that Mediterranean culinary culture knows how to do – it's feed a crowd! Designed to serve groups as small as 8 and as large as you can fit in your space, The Great Greek's catering menu provides large trays of our restaurant favorites!