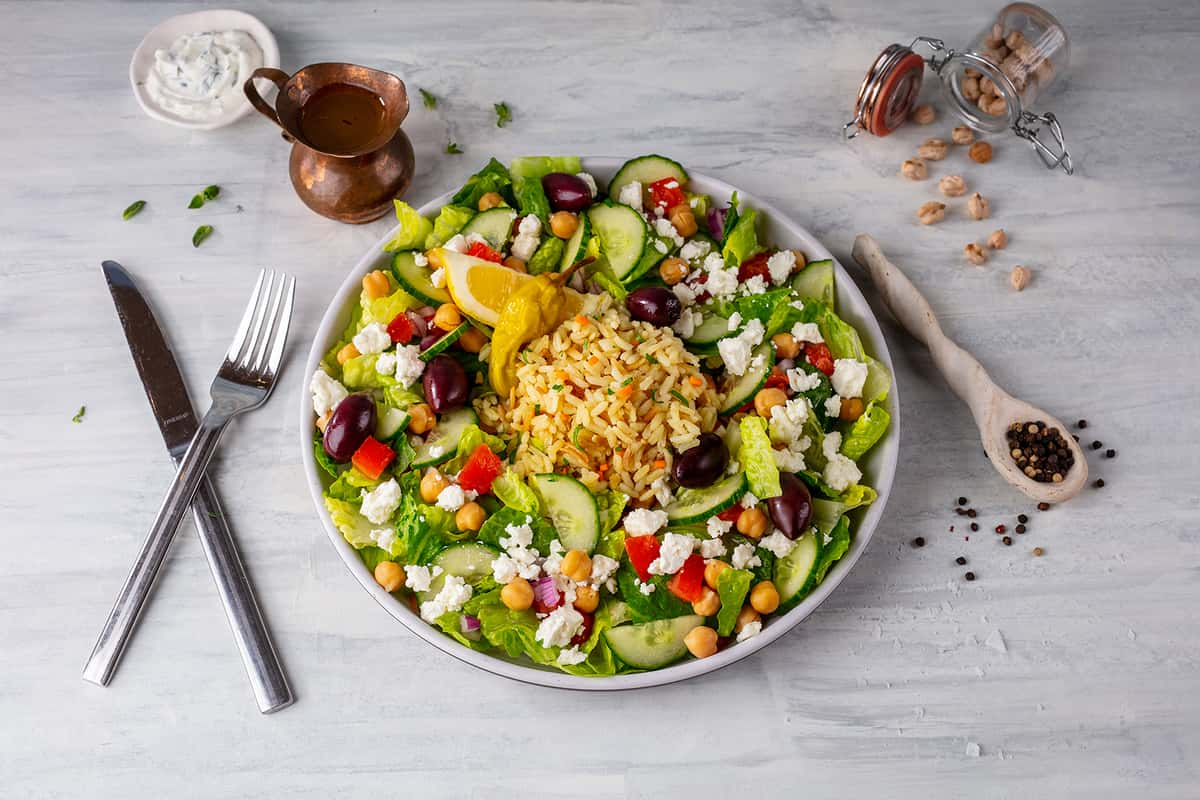 All the deliciousness of Greek at The Great Greek Mediterranean Grill
All the deliciousness of Greek at The Great Greek Mediterranean Grill
The Great Greek features many traditional Greek tastes and flavors, like savory meats, fresh vegetables, and more.
It is made with a base of the finest organic ingredients and seasonings. The Great Greek restaurant offers gluten-free food and contains no artificial flavors, colors, or preservatives.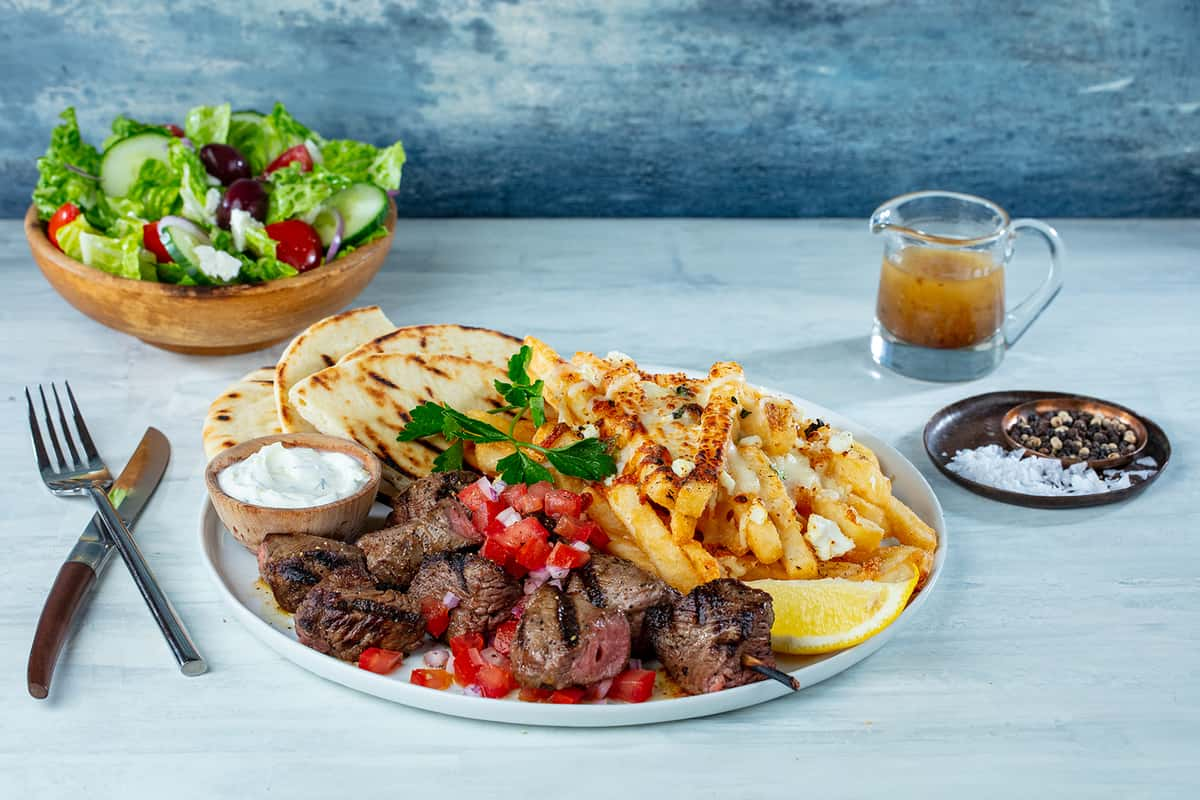 The Mediterranean cuisine restaurant is a perfect balance of healthy protein and whole grains, with just enough calories to help you feel full and satisfied. Each serving has 170 calories, 2g of protein, 4g of fiber, and 13g of carbohydrates.
Why Mediterranean cuisine is best for health
The Mediterranean diet is considered one of the healthiest and most effective dietary regime. It is also one of the world's oldest dietary regimes, dating back to 2000 BC.
The diet consists of a wide variety of fresh fruits, vegetables, legumes, nuts, seeds, fish, poultry, and red meat. It is rich in antioxidants, anti-inflammatory properties, and essential vitamins and minerals.
It is believed that the diet has been responsible for the significant reduction in rates of heart diseases, stroke, and other chronic diseases in Mediterranean countries. The Mediterranean diet was first described in a book written by an Italian doctor named Ancel Keys in 1952.
It is also popularly known as "the good cholesterol diet" because it is rich in Omega 3 fatty acids, essential for proper brain functioning. The Mediterranean diet is generally considered to be one of the healthiest diets.
However, many people don't know how to cook authentic Mediterranean cuisine or are confused about what foods to include in their diet. They also don't know which spices and herbs to use in the cooking process. They add extra sugar, salt, and oil to their dishes.
The main reason to this can be that most of the recipes available in the market are not authentic Mediterranean recipes. The best thing about Mediterranean cuisine is that it is easy to cook.
At Great Greek restaurant, you can experience the whole goodness of rich food coming from the Mediterranean with precisely the same taste.
You will enjoy a wide range of dishes that will surely satisfy your taste buds. Here is where you can easily find everything you need to enjoy a tasty meal in the comfort of your home. Great Greek serves its customers by providing them with quality and affordable meals. The restaurant offers a variety of dishes and meals to suit everyone's taste.
Our chefs will be happy to keep on serving you delicious dishes in our great atmosphere and make your stay memorable. If you look out for a great Greek restaurant that offers a unique ambiance, delicious food, and friendly staff, we make sure that we invite you to visit us!
We provide an outdoor area where you can enjoy a relaxing time with friends and family or spend one of the most romantic evening with your beloved. We also have a cozy place for private parties and celebrations.