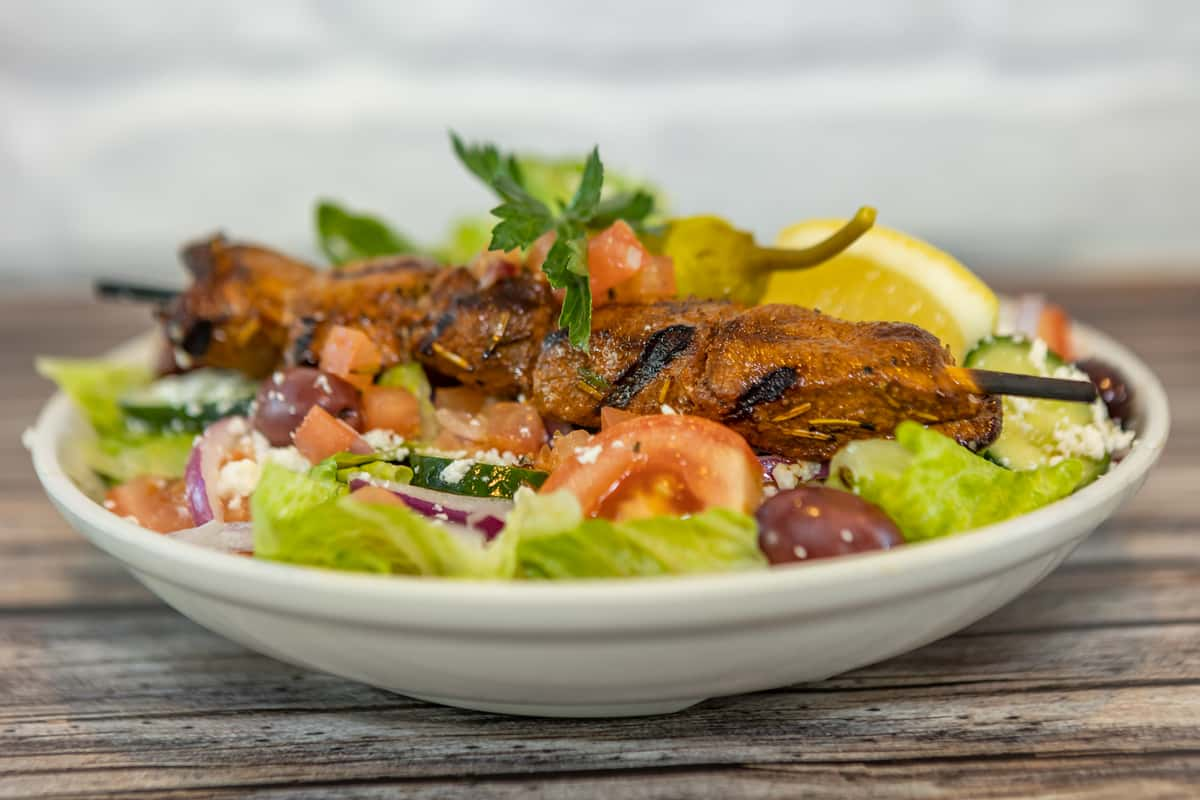 Grilled Steak Souvlaki: A Mediterranean Delight
Grilled Steak Souvlaki: A Mediterranean Delight
When you are looking for a fantastic, yet simple grilled dish to make, steak souvlaki is always a great option. This recipe combines succulent beef with the vibrant flavors of the Mediterranean, resulting in an amazing dish that is perfect for any occasion.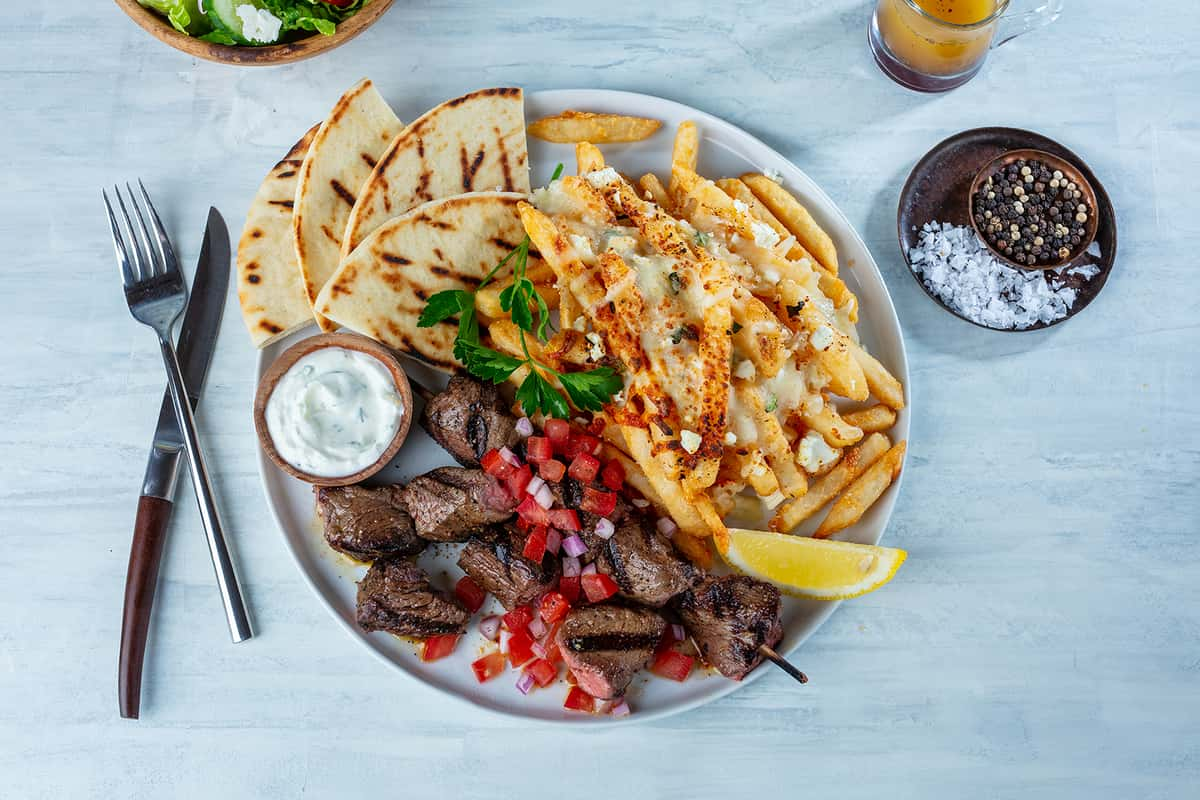 There's nothing quite like the taste of grilled steak souvlaki. This Mediterranean delight is perfect for a summer evening meal, and it's easy to prepare.
In this blog post, we will show you how to make grilled steak souvlaki the right way. We'll also give you some tips on how to take care of your appetite and keep recalling the taste of Mediterranean cuisine.
Looking for a delicious and healthy meal that you can enjoy any time of day?
Some people might say that there is nothing better than a big, juicy steak. While we wholeheartedly agree, sometimes you want something a little bit lighter and more flavorful. That's where souvlaki comes in. This Mediterranean dish is made of small pieces of grilled meat (usually beef or lamb) that are skewered and served with a delicious sauce.
Souvlaki is a healthy option that is perfect for those who are looking for something lighter, but still packed with flavor. The beef in this recipe is marinated in a mixture of olive oil, lemon juice, garlic, and oregano. This gives the steak a ton of flavor without weighing it down. The result is a juicy, flavorful piece of meat that is sure to please any appetite.
So, if you're looking for a delicious grilled dish to make this summer, look no further than grilled steak souvlaki! This recipe is simple to make and will leave you and your guests wanting more. So fire up the grill and get cooking! Your taste buds will thank you.
Let's make Souvlaki your every time dish at The Great Greek Restaurant
There's something about Souvlaki that just screams "Summer time!" Maybe it's the way the light, fluffy pita bread holds all of the fresh, juicy ingredients. Or maybe it's the way the perfectly seasoned lamb shavings melt in your mouth with every bite.
Whatever the reason, there's no doubt that Souvlaki is the perfect dish for a summertime meal. And what better place to enjoy it than at The Great Greek Restaurant?
Our authentic Souvlaki is made with only the freshest ingredients, and it's sure to tantalize your taste buds. Plus, it's a great source of lean protein and essential vitamins and minerals.
Our carefully crafted Souvlaki dishes are sure to tantalize your taste buds, and our friendly staff will make you feel right at home. So why not make The Great Greek Restaurant your go-to spot for all your summertime dining needs? We guarantee you won't be disappointed!