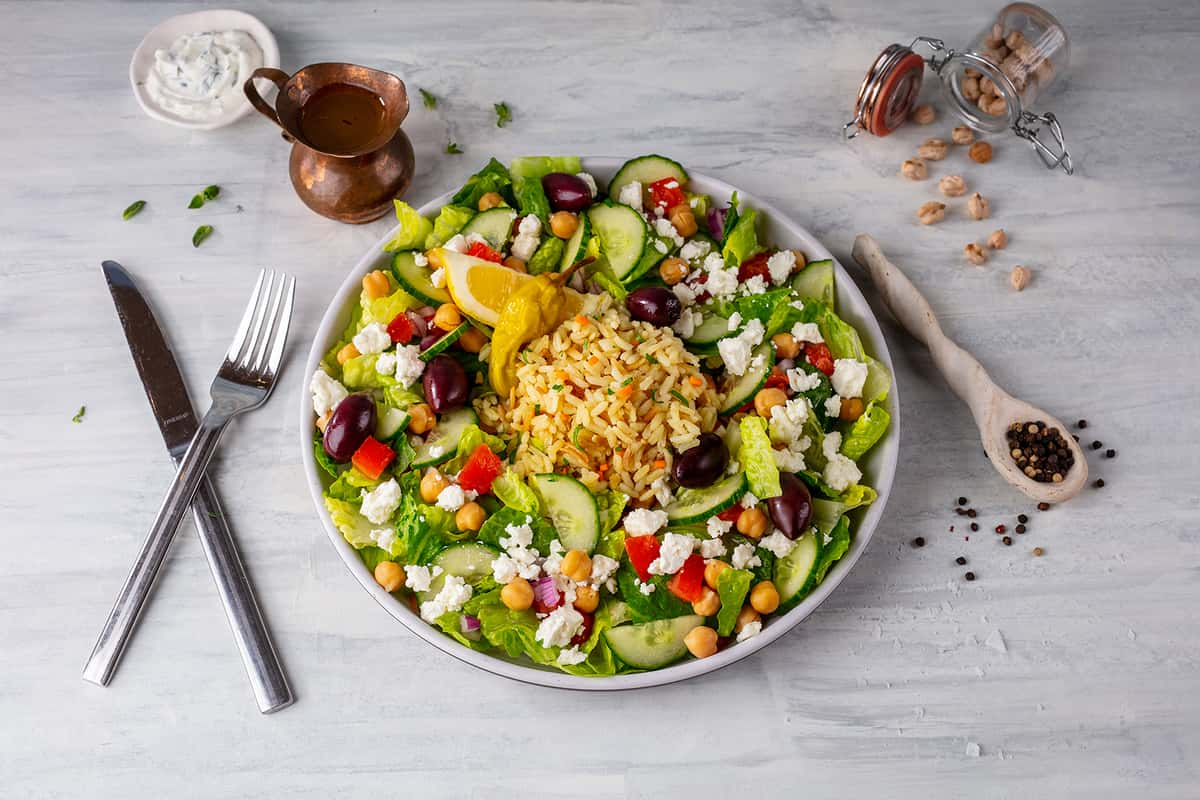 Iconic Mediterranean Foods: Some of the Best Tastes in the World
Iconic Mediterranean Foods: Some of the Best Tastes in the World
If you're looking for a culinary adventure, look no further than the Mediterranean. This diverse region is home to some of the most iconic and legendary flavors in the world. From succulent seafood to delicious dips, there's something for everyone on a Mediterranean menu. Here are few reasons that you simply must try if you're lucky enough to visit the amazing restaurants in the US – The Great Greek Mediterranean Grill!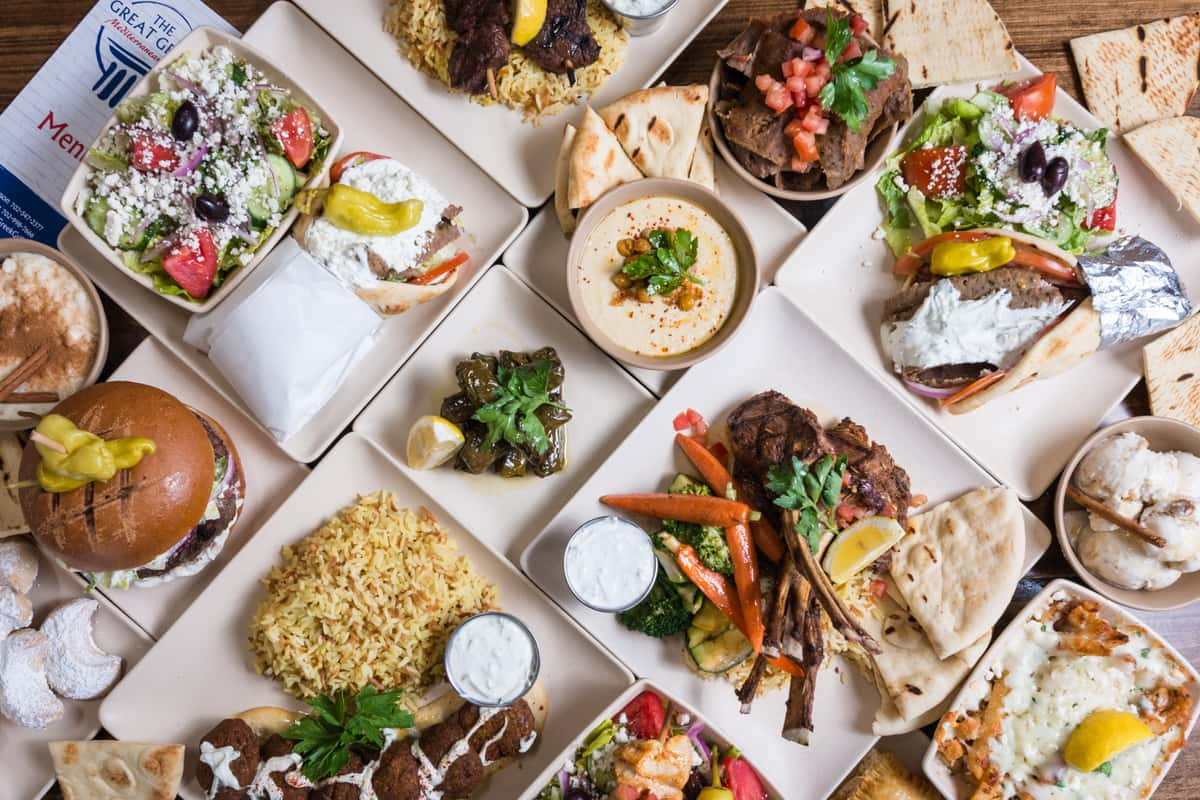 Reason #1:
One of the first things you'll notice about Mediterranean food is the abundance of fresh poultry and seafood. Whether it's grilled, baked, or fried, there's no wrong way to enjoy a delicious food with great flavors. Be sure to try some of the local favorites to build a taste which can satisfy your craving.
Reason #2:
Another staple of Mediterranean cuisine is olive oil. This healthy fat is used in everything from cooking to dipping bread. It's also a key ingredient in many popular salads and sauces. If you're looking for a flavor explosion, be sure to try a dish that features olives!
Reason #3:
Of course, no trip to the Mediterranean would be complete without trying some of the region's legendary side dishes. From crisp pita breads to hummus, there's a side dish to suit every taste. And don't forget to pair your meal with a side dish which is always refreshing!
Reason #4:
When it comes to kids, they definitely want to eat something that's both tasty and healthy. The good news is that there are plenty of options available in the Mediterranean diet which fit this description. For example, fruits and vegetables are a big part of this cuisine. And what kid doesn't love pizza? By choosing a Mediterranean-style pizza with lots of veggies, you can be sure your kids will be getting a nutritious meal.
Reason #5:
Finally, no exploration of Mediterranean cuisine would be complete without sampling some of the region's iconic desserts. From baklava to Kourabiedes Cookies, there's a sweet treat to suit every palate.
Baklava: This rich, sweet pastry is made with layers of flaky phyllo dough and filled with a variety of chopped nuts. It's then soaked in a syrup or honey, which gives it its characteristic sweetness.

Kourabiedes Cookies: These traditional Greek cookies are made with butter, flour, sugar, and almond extract. They're often dusted with powdered sugar and served at weddings and other special occasions.
So, if you're looking for an unforgettable culinary experience, be sure to add these legendary dishes to your bucket list!
Conclusion:
Now that we've whetted your appetite with a few of our favorite Mediterranean foods, it's time to get cooking! Here are ten iconic and delicious dishes from the Mediterranean that you'll definitely want to add to your bucket list.
What are your favorite Mediterranean foods? Be sure to share them with us in the comments below! And if you're looking for more travel inspiration, be sure to check out The Great Greek blog posts!
So what are you waiting for? Start planning your trip to the Mediterranean today and experience these iconic tastes for yourself! Bon appetit!