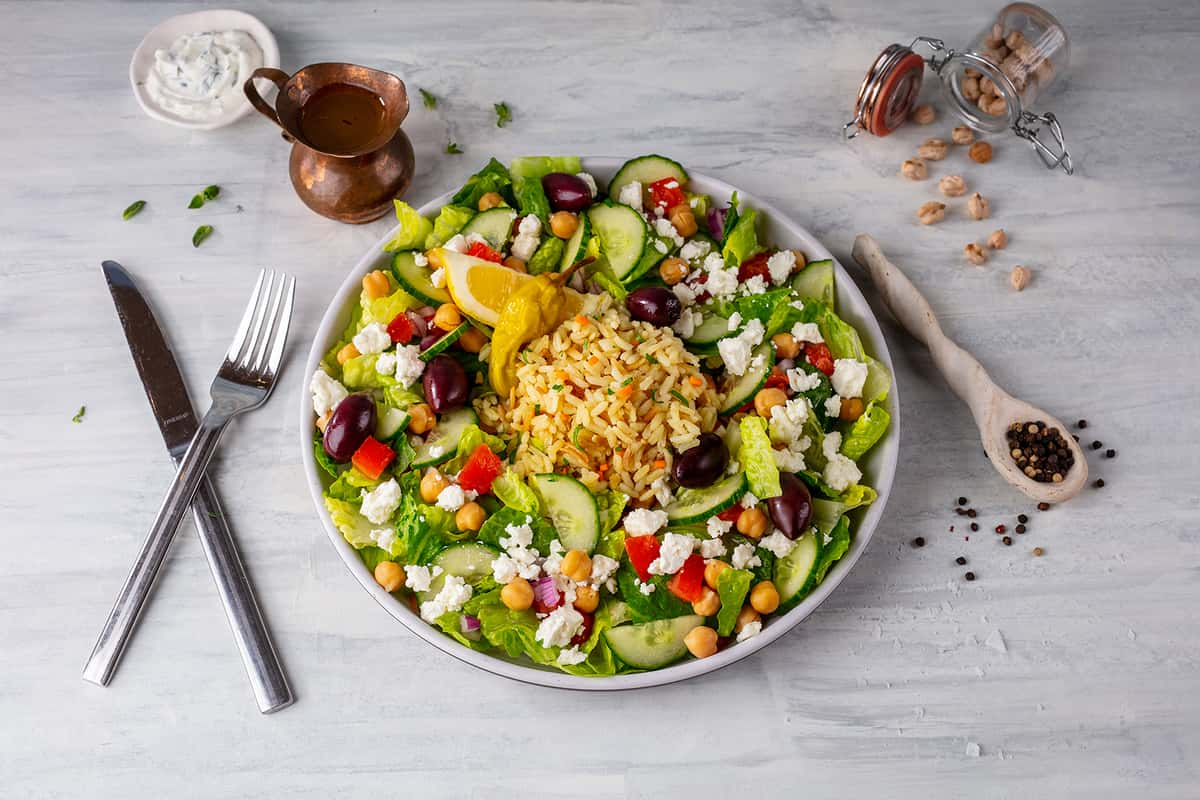 Inside the List: Great Greek Mediterranean Grill seeks local expansion amid growth
Inside the List: Great Greek Mediterranean Grill seeks local expansion amid growth
In 2021, the pandemic set back growth for franchises across a variety of industries, with the hospitality sector being among the hardest hit in South Florida.
This time of uncertainty and restrictions put many restaurant franchise owners up against the wall as they sought to adjust their businesses in order to stay afloat.
Against the odds, the Great Greek Mediterranean Grill maintained its number of franchisees and doubled its units nationwide.
"We've been very fortunate during a very difficult time," President Bob Andersen said. "We had to navigate through challenges, but our growth continued and has been explosive."
The Greek-Mediterranean fusion restaurant opened its first location in Nevada in 2011. Seven years later, the company franchised under West Palm Beach-based United Franchise Group and made its South Florida debut. Today, it has three local restaurants.
Andersen said he expects to add three to five locations in the tri-county area in the next 12 to 18 months.
"We have a group currently looking in the Miami area, and we've identified some sites," he said. "[South Florida is] probably our No. 1 growth area that we've seen."
Andersen attributes this growth to the quality of the restaurant's offerings, more people relocating to South Florida and his overall passion for the brand.
"When you mix all of these things together, it's a great opportunity for our brand to expand," he said.
As of April, the Great Greek Mediterranean Grill has 21 total units (six company units and 15 franchised units), 13 franchisees and over 100 franchise locations in development.
Andersen said he hopes to double the total number units again next year and seeks to have 150 locations opened by 2024.
"We have a number of restaurants in our development pipeline, so we don't see it slowing down," he said. "If anything, we see it accelerating."