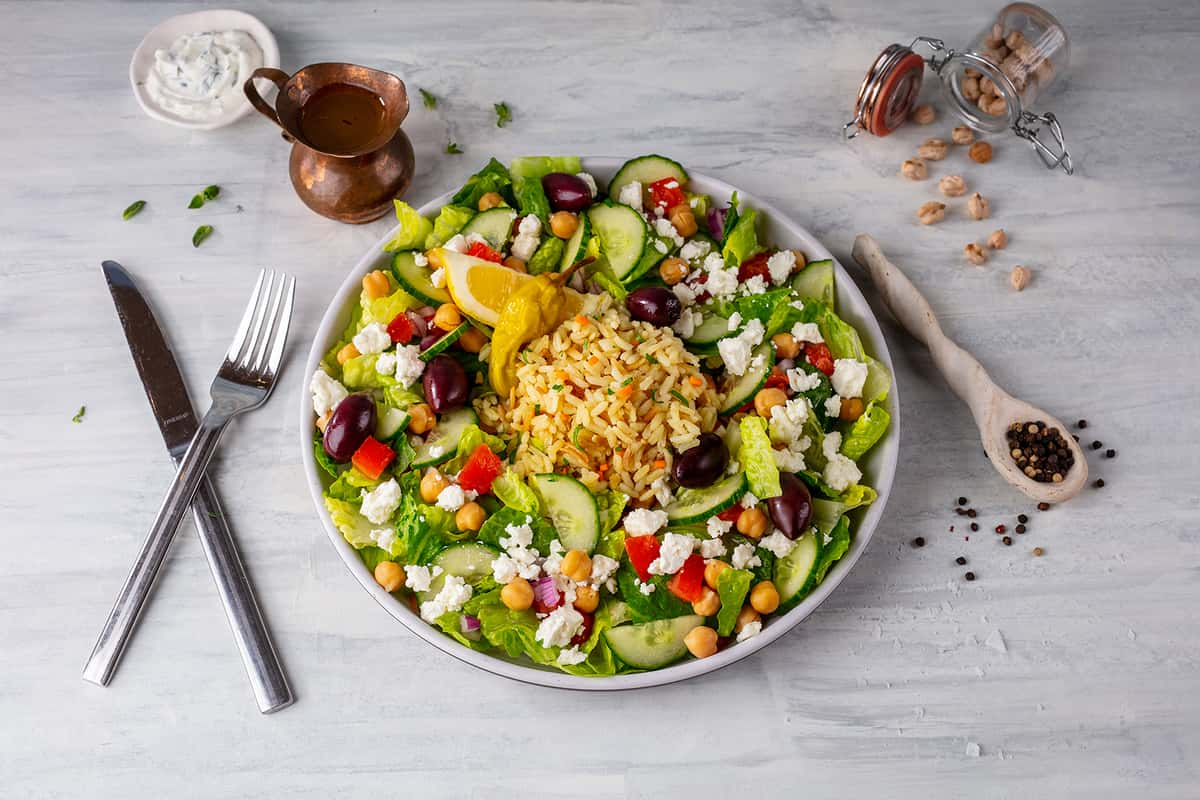 LETS DIP A LITTLE GREEK TZATZIKI SAUCE (CLASSIC + 2 VARIATIONS)
LETS DIP A LITTLE GREEK TZATZIKI SAUCE (CLASSIC + 2 VARIATIONS)
This recipe for Greek tzatziki sauce is rich, thick, and creamy with all the right tips to make it thick and delicious. Serve this side dish with any cuisine of your choice, at your breakfast, lunch or dinner table!
Step aside hummus, it is time to make your own homemade tzatziki sauce.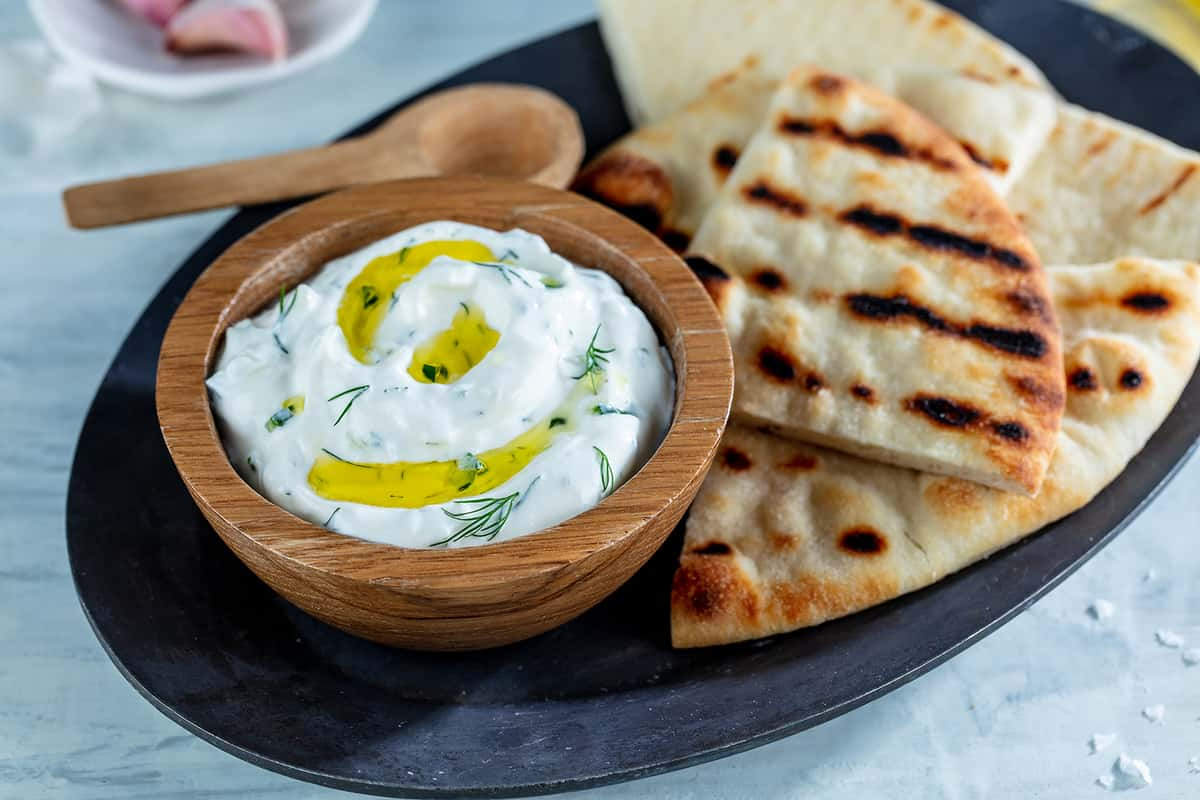 Greek Tzatziki is one of the most famous Greek sauces, and it is inextricably linked with gyros (probably the only place in Greece where they don't add tzatziki to gyro is Crete, where they add plain yogurt instead.
If you're a fan of Greek gyros, you must try this version, which uses regular tzatziki sauce instead of traditional Greek tzatziki.
Tzatziki is a tangy, garlicky sauce made from fresh Greek yogurt and minced

This is a delicious sauce, made from yogurt, grated cucumber, and minced garlic.
Whether you can use it as a dipping sauce or an extra-crunchy vegetable snack, it can be used as a dip with fresh vegetables sticks, pita bread, or these extra crunch
An easy, healthy snack for lunch or dinner, or a tasty, refreshing treat between meals.
The Mediterranean recipes are quite similar, but there are some recipes that include more or less garlic, depending on your preference.
I recommend starting with one clove of garlic per cup of yogurt. You may want to add more after tasting it. Discover these quick and easy recipe that can be used with any vegetable. All of them are easy and delicious.
Tzatziki authentic recipe with cucumber:
The best dip for the summer in recent years, tzatziki has been enjoying a revival as a light and healthy dip, but it is not a new idea.
In the past, it was very popular in Greece, Turkey and other Mediterranean countries. The traditional way to prepare tzatziki is with yogurt and garlic. But many people prefer to use a mixture of yogurt and mayonnaise or sour cream instead.
This version of tzatziki is more suitable for summer salads, as the mayonnaise keeps the dressing fresh for longer.
Tzatziki recipe with grated carrot:
This recipe of Tzatziki with grated carrot is from a friend who lives in the USA. I hope you will enjoy trying this out. The ingredients are:
Greek yogurt (light) Carrot (grated) Garlic (finely chopped) Salt and pepper to taste Dill (chopped) Cucumber (thinly sliced) Method: Mix all the ingredients together and serve chilled. You can use any other vegetables that you like. It is also very good when it is served as a side dish with a chicken or fish meal.
Tzatziki recipe with grated beetroot:
In my opinion, tzatziki is the perfect dip to accompany a mezze platter, and it's also delicious as a side dish.
It's simple to make, but it does require a good amount of time to allow the flavours to develop, so I like to make this at least a day in advance. I was inspired by this recipe from Epicurious, which is adapted and made slightly healthier.
The original version used a lot of olive oil and cheese, yo can replace it with yogurt and lemon juice.