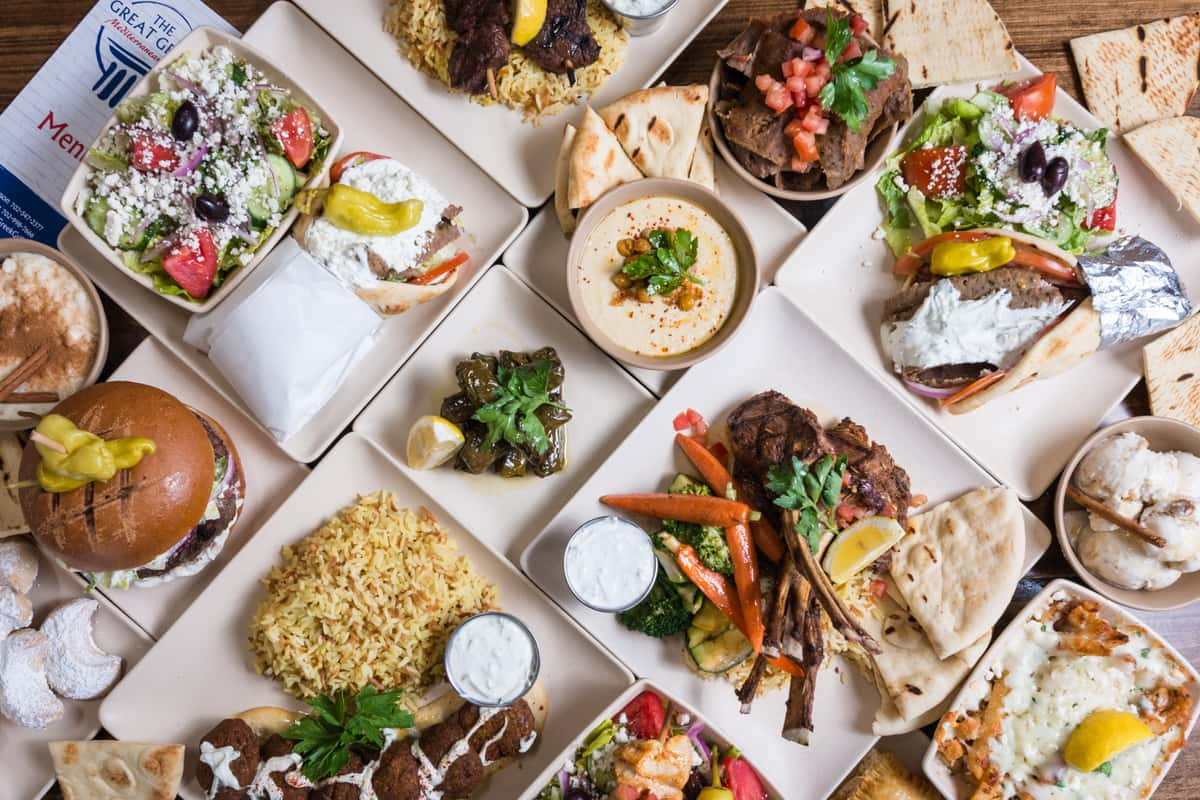 Catering
The Great Greek offers the Best Mediterranean Flavors!
Craving Mediterranean food near me at any of your events? The Great Greek is the #1 Mediterranean cuisine restaurant in the USA. The falafels are popular, and the shawarma is delightful. Whether you don't have the opportunity to make it yourself or because you need to zero in on arranging an incredible event without agonizing over the food quality, the best greek restaurant near me is hanging around for you. Get in touch with us today for catering!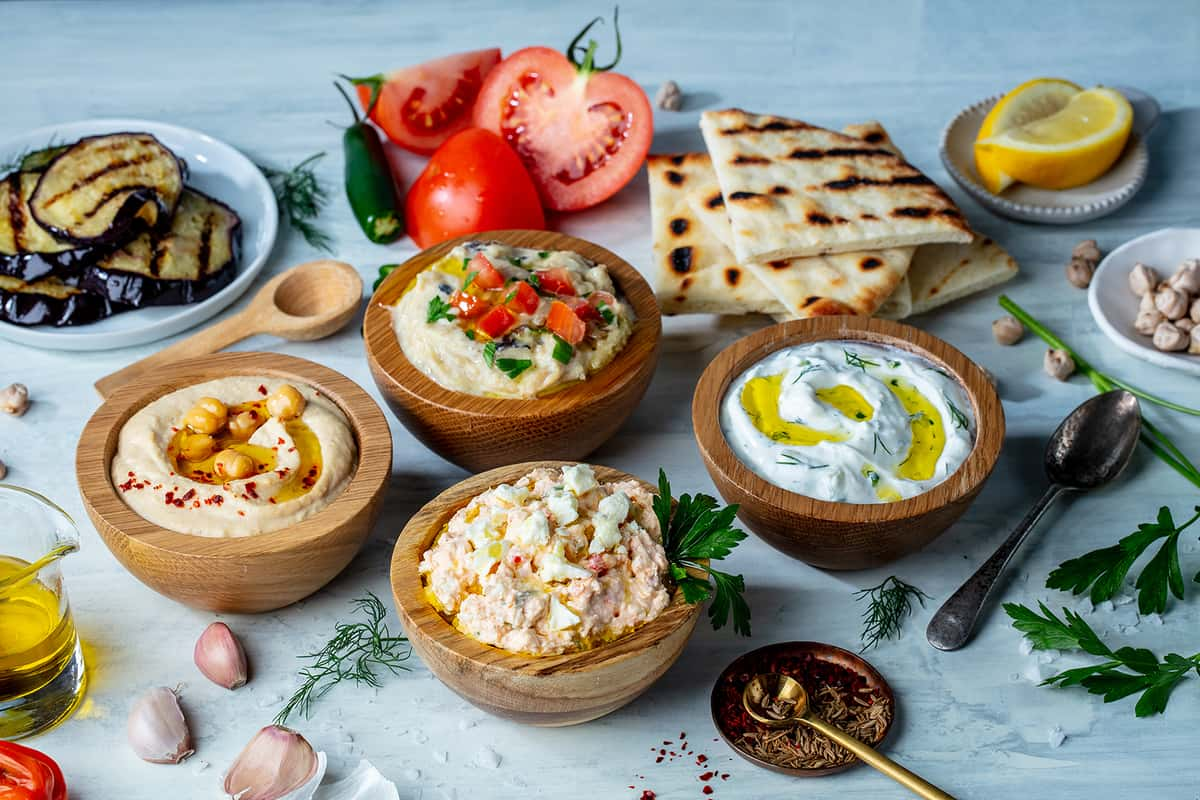 Phenomenal Catering Near Me for Any Event
Not exclusively are they providing food services ideal for corporate events, they're additionally a great choice for weddings, gatherings, and that's just the beginning! For corporate events, however, your visitors will see the value in all the veggie lover and vegan choices close by the meat choices, for example, gyro and Athenian burger and souvlaki.
Consolidating can't-put-your-fork-down flavor with quality food choices, your visitors will be extremely satisfied to have The Great Greek cooking for the event.
The standard catering choices are divided to serve somewhere between 8 and 12 individuals; however, it can be altered on your request to suit your particular requirements.
How to Choose the Right Catering Company Near Me
In different restaurant branches, there are heaps of choices for catering. The Great Greek is focused on standing apart from the rest by furnishing you with unequaled worth:
#1: Responsiveness
They return calls and orders for cooking quickly. They are centered around delivering steady quality and service for each client, whether they are requesting nourishment for 100 individuals or simply a bowl of rice.
#2: Specialized in Corporate Events
The Great Greek has practical experience in catering for corporate events and has gained a reputation for supporting bigger occasions with new, flavorful, reasonable food — without fail.
#3: Highly-Experienced Chefs and Kitchen Staff
The culinary specialists and kitchen staff are extremely competent at doing good Mediterranean cooking. They are energetic regarding food and willing and ready to expertly and carefully give visitors wonderful, heavenly, bold food appropriate for the event subject.
#4: Options and Flexibility
They offer a wide assortment of Middle Eastern food varieties to look over and can tweak your cooking request to suit your particular requirements.
#5: Great Food
The first spot on the list of significant perspectives for picking a catering company is that they have incredible food. Attempt a few dishes off on the menu before you enlist to provide food for your huge corporate occasion, and see with your own eyes because they're a cherished Mediterranean restaurant near me!
The Great Greek Way
They highly value using very new ingredients and giving you a sample of legitimate Mediterranean cooking. They use extraordinary in-house flavors to provide you with something that preferences special. Whether you're searching for something delicious, something hot, or something sweet, they can give you the cooking you want quickly and at a reasonable value that nails it.